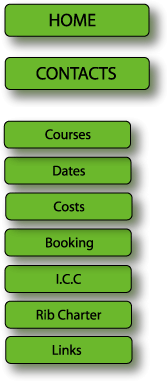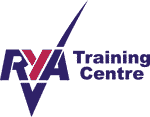 ---
I.C.C
An International Certificate of Competence (I.C.C.) is required to enter the inland waterways of Europe. It may also be needed as proof of competence should you wish to charter/hire a boat while in Europe on holiday.

There are 2 ways you can achieve an I.C.C.

Option 1: Book an On Board Powerboat Level 2 course. On successful completion we will help you complete an I.C.C. Application form that you will send to the RYA with a Photo, copy of your Level 2 Certificate and a cheque for £34. (Free for RYA Members) You will get an I.C.C. in the post within 14 days.

Option 2: If you are an experienced boater you can join us for a half day I.C.C. Assessment. We will take you out on the water and over a couple of hours assess your boat handling and sea safety. We will then have a few simple navigation, bouyage and collision regulation questions to solve. Training and guidance will be give as required. Once this is done we will complete the I.C.C. Application form and send off your cheque and photo. Again an I.C.C. will arrive within 4 days.

Click in Costs to get the upto date price list.

Training and Guidance will be given as required.